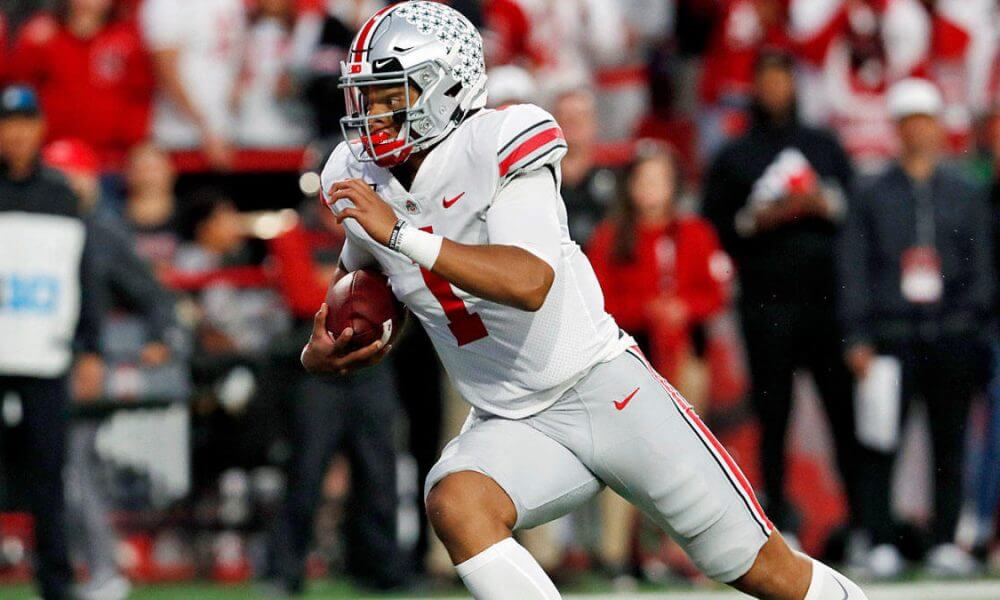 Clemson Tigers vs. Ohio State Buckeyes Betting Preview
It's that time of year that we have all been waiting for. No, I don't mean the Christmas season. I mean the college football bowl season!
This season has been incredible, and the College Football Playoff has the best four teams in the country squaring off against each other this weekend.
The second game of the day Saturday features the defending national champion Clemson Tigers going against the Ohio State Buckeyes.
Both of these teams breezed through conference play all season long, so this is shaping up to be one of the best games of the year.
Clemson vs. Ohio State Game Overview
Clemson has been here before, and it has a chance to go back to back. The Tigers were the No. 1-ranked team in the preseason but have fallen to No. 3 by the end of the year despite no losses.
This will give them a chip on their shoulders going into this game. Nobody has talked about Clemson the way that LSU and Ohio State have been gushed about all season long.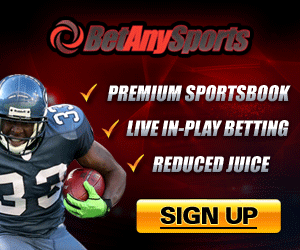 We all know about Trevor Lawrence and his greatness, but I think the real stars of the show will wind up being wide receiver Tee Higgins and running back Travis Etienne.
These two have been having some of the best years at their positions, and they have a chance to have a big game here.
Ohio State has Justin Fields, who boasts a whopping 40-1 touchdown-interception ratio. He has been the epitome of excellence for quarterbacks all season long.
Both of these teams will be up against the strongest defenses that they have faced all season long, so it will be interesting to see who gets to throw the first punch in this game.
Much to my surprise in this game, our friends over at BetAnySports have Clemson listed as the favorite at -2.
Ohio State has looked more dominant all season, but Clemson has the pedigree, and it has been in the title game for a couple of times in the last few years now.
Clemson vs. Ohio State Free Game Prediction
This is probably the hardest game to predict all season. I like Clemson in this game with its experience, but I feel like with it being favored, somebody out there knows something that I don't.
Ohio State has looked unstoppable running through the Big Ten, but Clemson might be the team that can stop that train.
I'm taking the Tigers in this game, but I think it will only be by a hair. Clemson will move on to have a chance to defend its title.
Make sure you lock in your bets before kickoff!