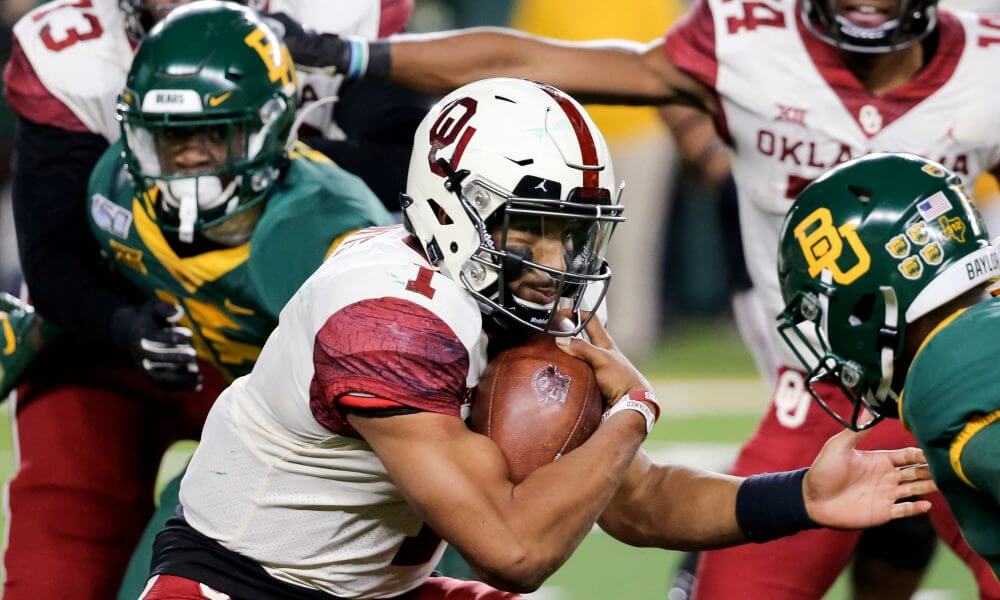 Baylor Bears vs. Oklahoma Sooners Betting Preview – Week 15
Championship week of the 2019 college football season is upon us. The best teams in every conference will be going head to head this weekend, and we've got you covered with all of the matchups.
The Big 12 looked like it was going to be out of the College Football Playoff, but either Georgia or LSU has to lose the SEC Championship Game, and Utah could very well lose to Oregon in the Pac-12 title game.
Oklahoma and Baylor will be squaring off for the second time this season to take the Big 12 crown, and a win here could possibly net an entry to the final four teams.
This game will be coming your way Saturday, so let's break it down.
Baylor vs. Oklahoma Game Overview
For Oklahoma, everything begins and ends with Jalen Hurts. Sure, he has incredible receivers like CeeDee Lamb on the outside, and one of the best offensive schemes in the country behind head coach Lincoln Riley, but Hurts is the key to make it all work.
Not only has Hurts thrown for over 3,000 yards and over 30 passing touchdowns, but he is also the Sooners' leading rusher.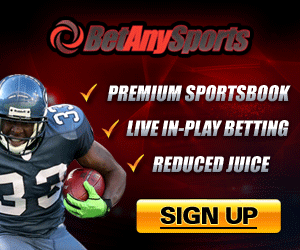 There is no easy way to stop Hurts, but Baylor will have to find a way in this rematch.
For Baylor, you have to look no further than Denzel Mims. Mims is the Bears' leading receiver, and he is as big of a threat as any on the outside.
Charlie Brewer has been an outstanding quarterback all season long and is nearly as potent as a rusher as Hurts is. Brewer has 10 rushing touchdowns on the season, and while he is not as explosive, he can still extend plays at any point.
These two teams feel extremely evenly matched, but Hurts is the difference-maker that puts Oklahoma a step ahead.
What's surprising is the line for this game, as our friends at BetAnySports have the Sooners favored in this matchup at -9.
These two teams played each other less than a month ago, and Baylor lost at home by only three points. They even had a chance at the end to win.
Baylor vs. Oklahoma Free Game Prediction
As much as I love Hurts and the Sooners, I think this will be the game for Baylor to get its revenge. I don't know if a win here will vault Baylor up in the rankings, but it certainly doesn't hurt its chances.
Take Baylor in this matchup. It's a bold prediction, but I think it will pay off. Make sure to lock in your bets before Saturday!