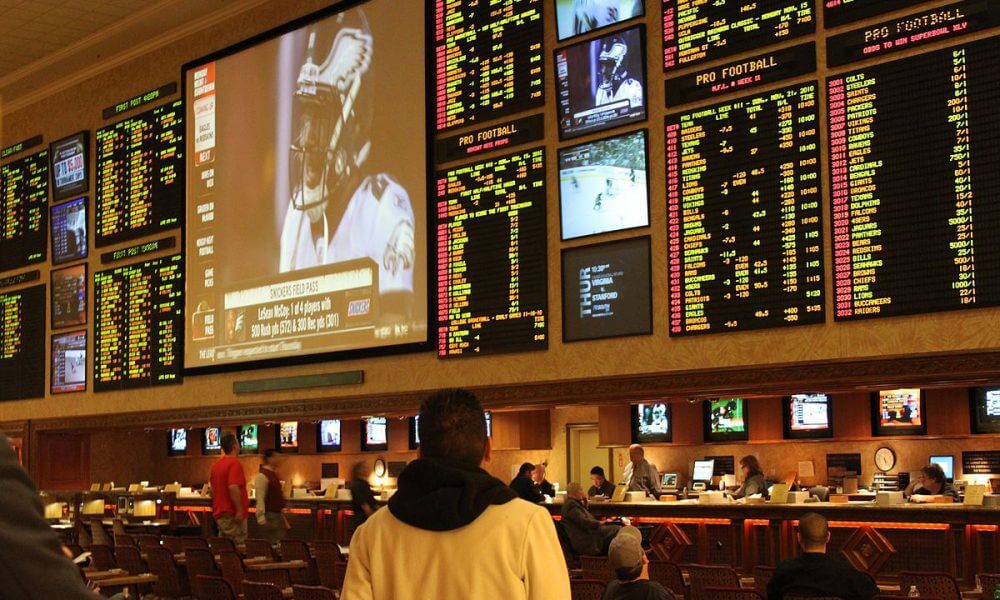 How Sports Betting Parlays Work?
Most of the action a typical online sportsbook takes in centers on straight bets using a pointspread for an individual football and basketball game or on a moneyline bet for sports such as baseball and hockey. Another popular variation is betting the total line in terms of the OVER or UNDER on the combined score of a game. All of these bets are fairly straight forward and easy to understand. Betting lines can be found at the Live Odds Review.
In an effort to spice things up a bit with a higher risk/reward option, one of the most popular exotic bets that online books offer is a multi-team parlay. In its simplest form, a parlay is a combination of two or more selections into one single bet. Each online betting venue will usually have its own specific rules and regulations governing parlay plays and it is highly recommended that you consult this section of the website before attempting to place any parlay bet.
One of the basic limits a book will have in place is how many different selections can be grouped together in one parlay bet. One of the more common limits across the sportsbook industry would be 11 teams. However, you may find an offshore book willing to offer higher combinations as in the example below at BetAnySports.
The main thing to keep in mind is the high degree of difficulty in winning any parlay bet. Aggressive bettors are attracted to the high rate of return that a multi-team parlay offers, but once you get past a three-team parlay, the actual odds start to heavily favor the venue booking the bet.
A standard return on a two-team parlay is 2.6 to 1 on your original bet. Once you bump things up to three teams, the return moves to 6 to 1 odds. A four-team parlay offers a payout of 11 to 1 followed by a 22 to 1 payout on a winning five-team parlay.
In comparison, the calculated odds of winning a two-team parlay are 3 to 1, so you can already begin to see how the overall house edge comes into play. The calculated odds of hitting a six-team parlay are 63 to 1 verse the standard 40-1 payout at most online sportsbook.
Keep in mind, that you need to win every game in a parlay bet to cash a winning ticket. If you are playing a four-team parlay and you win three games with the fourth ending in a PUSH, you will receive a payout based on a three-team parlay, not four.