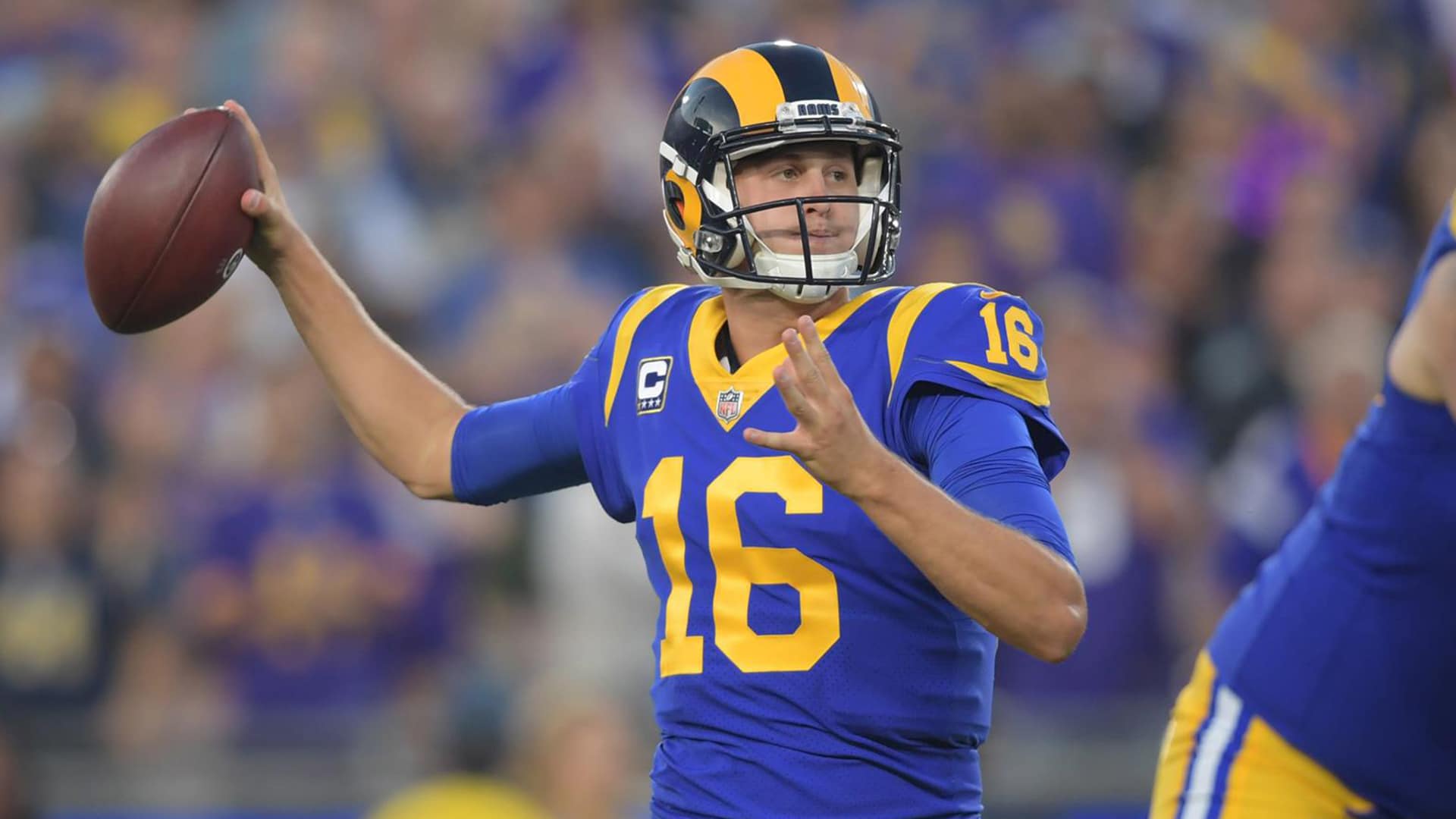 Tampa Bay Buccaneers at Los Angeles Rams Betting Preview – Week 4
There has been a large amount of parity this NFL season. There were six teams that were undefeated and seven teams that were winless heading into Week 4 of the season.
This article will be covering one of those undefeated teams and another team that is struggling this season.
The Tampa Bay Buccaneers will be traveling across the country to the West Coast to visit the Los Angeles Rams.
The Rams are 3-0 so far this season and have looked dominant on both sides of the ball. The Buccaneers are 1-2 and have experienced a number of highs and lows.
We will break down the matchup between the two teams and help you to determine the best bets.
Buccaneers at Rams Overview
The Buccaneers have to be kicking themselves after their game last week against Daniel Jones and the New York Giants.
The Bucs took a 28-10 lead into halftime with Saquon Barkley exiting the game with an ankle sprain. Jones came out and blitzed the Bucs 22-3 in the second half to win the game 32-31.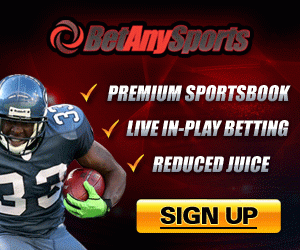 As a positive for Tampa Bay, Mike Evans broke out against the Giants for 190 yards receiving and three touchdowns. Evans was unstoppable and looked like the All-Pro wideout that we have become so accustomed to seeing.
Tampa Bay's run game has struggled to get on its feet and will likely continue to struggle against the Rams' stout front. Ronald Jones is their leading rusher with 164 yards but has yet to find the end zone.
As for the Rams, they found a breakout receiving performance of their own with Cooper Kupp. Kupp had another 100-plus-yard receiving game and two touchdowns against the Cleveland Browns on Sunday night.
Jared Goff got himself an extension this offseason but has yet to look like the $134 million quarterback this season. He has only thrown four touchdowns in three games and has three interceptions.
Still, this game entirely favors the Rams at home. The Rams are dominant on both sides of the ball, and BetAnySports has the Rams favored at -10.
The Buccaneers will struggle in this game, and Jameis Winston will likely account for multiple turnovers with how loose he has been this season.
With all of these factors in mind, the Los Angeles Rams will be favored in nearly every game they play this season, especially at home.
Buccaneers at Rams Free Game Prediction
Take the Los Angeles Rams at -10. They will be too much for the Buccaneers to handle and will put this game away early. Make sure to lock in your bets before kickoff!